MENU
About the Committeeman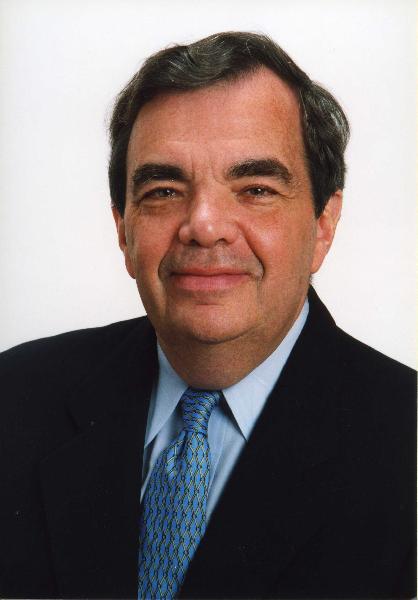 John P. Daley, is the 11th Ward Democratic Commiteeman in Chicago, Illinois, a member of the Cook County Board of Commissioners (11th District), and the Chair of the Cook County Board Audit and Finance Committee. He is a former Illinois State Senator, Illinois State Represenative, and school teacher. John Daley considers his greatest accomplishment to be his ability to work with both Democrats and Republicans. He also has opened up the committee meeting process concerning transfers of funds; under Daley, requests for funds come before the full finance committee and all County Commissioners now can ask questions. Daley also changed procedures so that any person or business doing business with Cook County has to pay any taxes owed to the county beforehand.
About the Alderman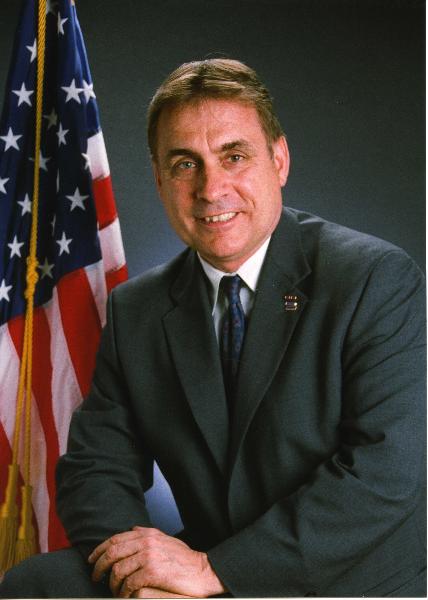 James A. Balcer has served as Alderman of the 11th Ward since 1997. Prior to his appointment to Alderman, Balcer was the Director of Veterans Affairs for the City of Chicago from 1989 to 1997. Alderman Balcer serves on the following eight city council committees: Police and Fire; Finance; Transportation and Public Way; Budget and Government Operations; Energy, Environmental Protection and Public Utilities; Parks and Recreation; Human Relations and Committees, Rules and Ethics. Balcer served as a member of the U.S. Marine Corps during the Vietnam War where he earned numerous awards including one Bronze Star and three Purple Hearts for his heroics during the Vietnam War. Alderman Balcer is very active working with people of this ward to provide a quality community for all who live and work here.
About Commissioner Thompson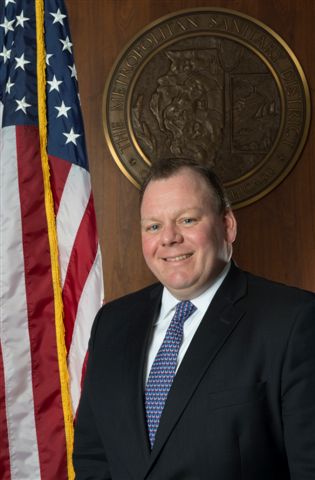 Patrick D. Thompson was elected to the Metropolitan Water Reclamation District of Greater Chicago (MWRD) Board of Commissioners in November, 2012. He currently chairs the Industrial Waste and Water Pollution and Monitoring and Research committees and is Vice Chair of the Information Technology and Judiciary committees. Commissioner Thompson believes that water will be to the next century what oil was to the last and that residents of Illinois are fortunate to have access to the clean drinking water provided by Lake Michigan. Commissioner Thompson is committed to protecting this vital resource that serves millions of local residents, businesses and recreational interests. In recent years, there has been record throughout the MWRD service area. As the region continues to experience climate change, Commissioner Thompson believes the MWRD must be prepared to adapt to the weather. Commissioner Thompson is working to create strong partnerships between the MWRD and local communities impacted by storms to mitigate any impact and improve storm water management across the MWRD service area.
The 11th Ward office, located at 3659 South Halsted St., Chicago, Illinois 60609 (773) 254-6677 is staffed Monday through Friday from 9:00am-5:00pm to provide city services and assistance to the constituents of the 11th Ward.